It's often overlooked how important a reliable source of auto repair is for drivers near East Providence. Whether you're in need of simple routine maintenance or an unexpected and untimely repair, it's crucial to have somewhere to consistently visit that can get the job done.
At Route 2 Auto Sales, that's what we aim to be. From our service center, you can always expect consistent and high-quality auto repair near East Providence, RI. To learn more about everything we have to offer, read on!
Meet Our Team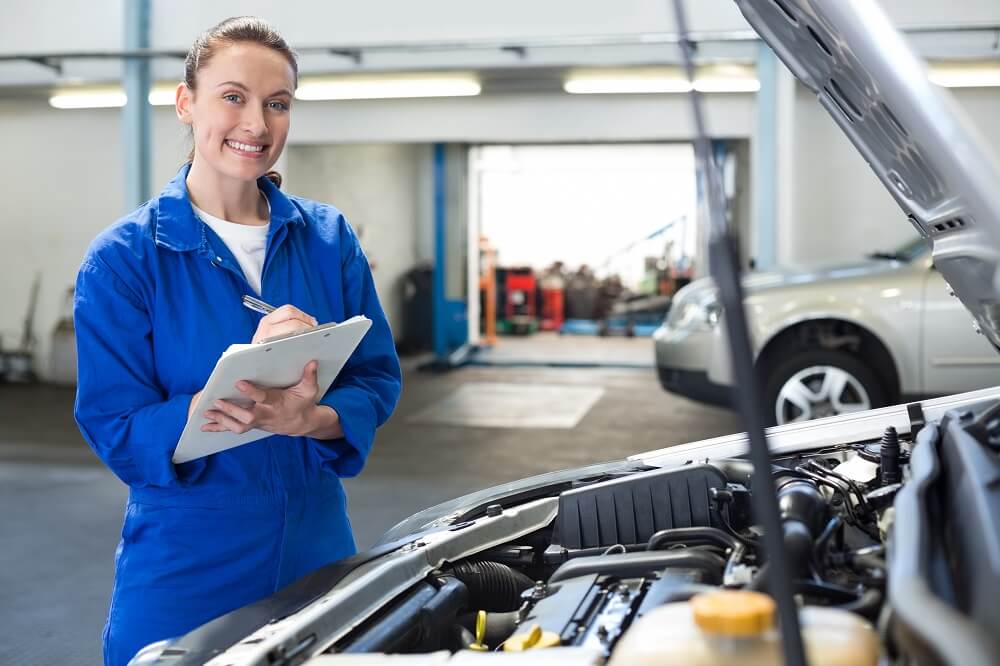 When you visit our service center, you'll meet our team of factory-trained and -certified technicians. Each equipped to provide expert maintenance and repair services, no matter the make or model of your vehicle.
Our team is well-versed in the maintenance needs for a variety of vehicle types, makes, and models, so you can always rely on us for routine service.
We're also happy to provide a multi-point inspection to determine what your vehicle needs. Then, we'll get to work on doing whatever it takes to get you and your ride safely back on the road.
Our Services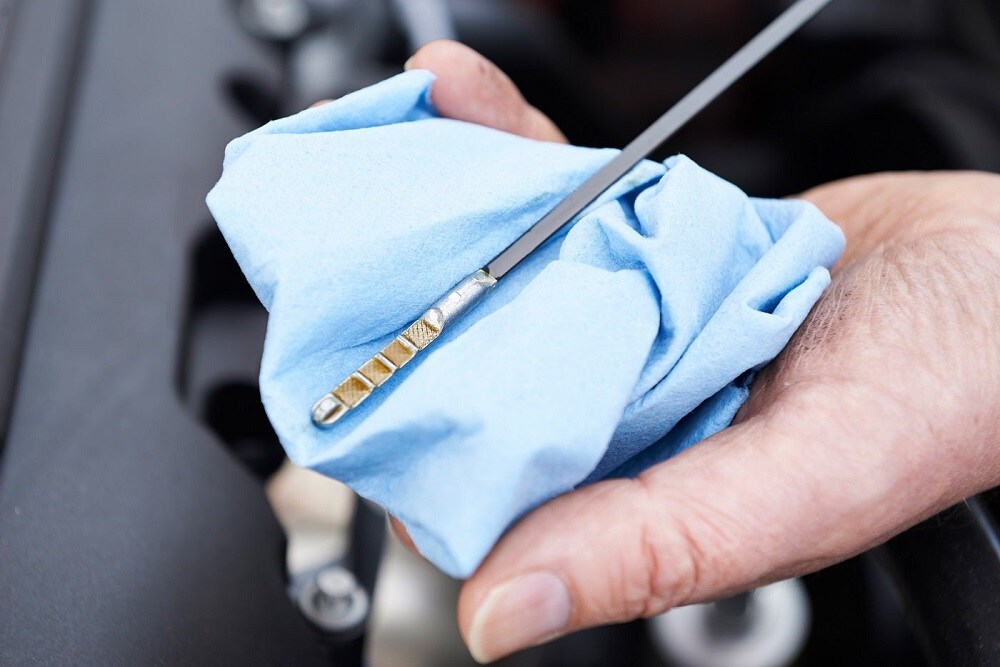 So, what can you expect from our service center near East Providence? Well, we offer a range of standard services that can take care of any issue you notice in your vehicle. No matter its severity, our team can handle it.
Some of the services we provide include:
Oil Changes
Tire Rotations, Replacements, & Repairs
Battery Service
Brake Repair
Engine & Transmission Service
No matter what you need, scheduling a service appointment has never been easier. You can either visit our service center or call ahead to schedule an appointment in a few quick minutes.
Genuine OEM Parts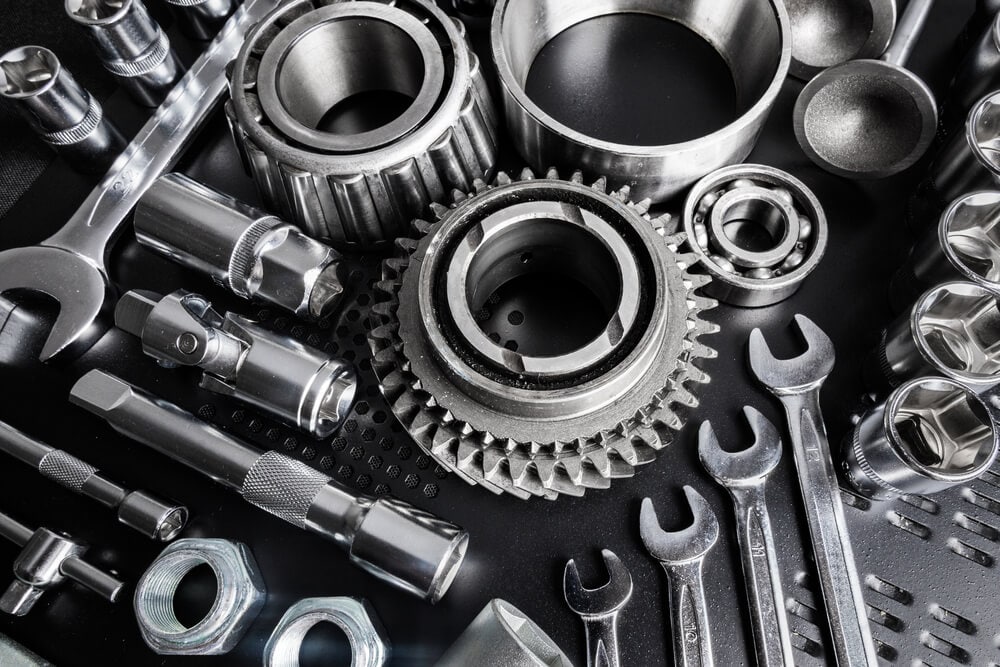 In all the services we offer, our technicians use only original equipment manufacturer (OEM) parts to get the job done. These are the same parts that your car was initially built with, so they help ensure everything's operating as good as new.
We also have parts for all makes and models. So, if you need a certain part replaced, we'll be well-equipped to take care of it.
You'll also have the chance to order parts at any time. If you'd like to perform auto repair in your own driveway near East Providence, RI, you can order them through our parts department. Whether you need new brake pads, tires, or windshield wipers, you can find them through us.
To order the OEM parts or accessories you need, fill out our quick and easy online form. Then, our team will get them ready for pick up at your earliest convenience. All the while, we're happy to provide installation if need be.
Schedule Auto Repair near East Providence, RI
Need a one-stop shop for all your auto repair needs around East Providence, Rhode Island? Well, our service center at Route 2 Auto Sales can be that.
To schedule a service appointment or order OEM parts, call or visit us today!